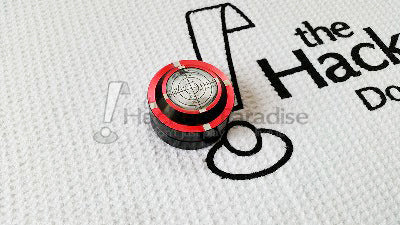 Here is another unbiased review of our new Dead Zero Putting Disk Pro Model on The Hacker's Paradise Product Spotlight section.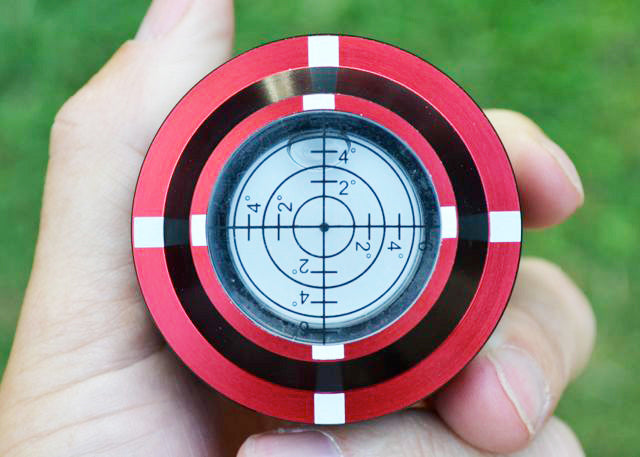 Another nice review of our Dead Zero Putting Disk, this time from GolfSpy Dave of MyGolfSpy.com. Dave says that he plans to keep our disk in his bag and that it's a putting tool he'll use again and again. Dead Zero Putting Disk Review with GolfSpy Dave.
We are thrilled to see all the encouraging feedback on both our Original and Pro model Dead Zero Putting Disks.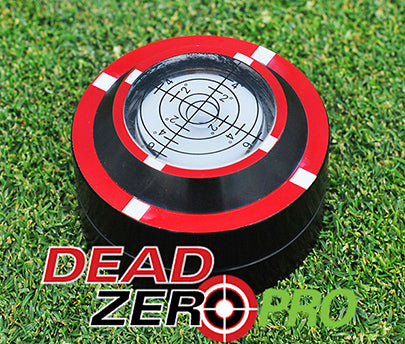 The new Dead Zero Pro model offers golfers the ability to accurately determine green slope and a true fall line when practicing their "money" putts. Like the original model, the Dead Zero Pro helps all golfers build confidence to make more putts inside eight to ten feet.