Hear it from a Pro
Eric Johnson has been a PGA member for more than 20 years and is the former Director of Instruction at Oakmont Country Club in Oakmont, PA. Eric recommends the Dead Zero Putting Disk.
Hit it and it's in!
Golfers can practice with the Dead Zero Putting Disks on any surface from any direction. A putt with an ideal speed that either strikes the disk directly or just glances it slightly represents a putt that would have gone into the cup. That's the beauty and simplicity of the Dead Zero Putting Disk.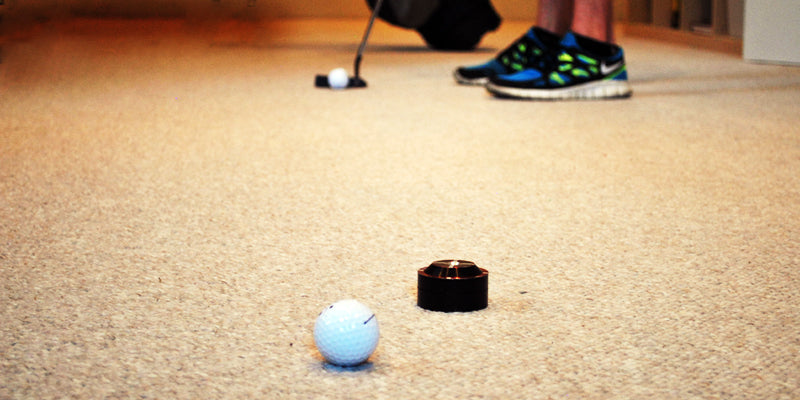 Buy a Disk. Make More Putts.
Improve Your Game
Dead Zero Putting
Putting Disk Principals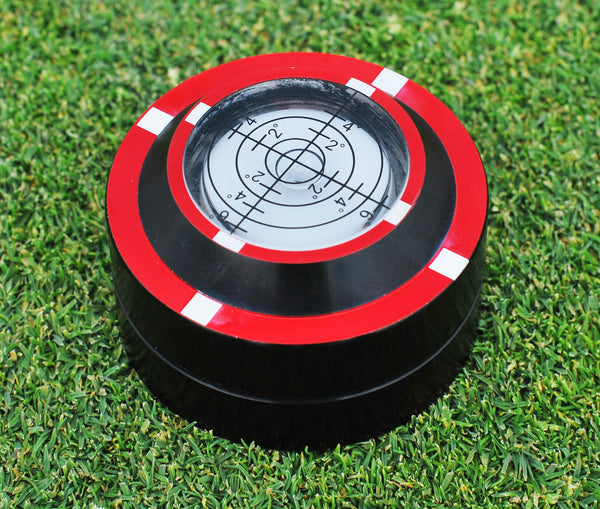 Perfect Target

Practicing with a target smaller will help build confidence and make it easier to hit the real target in game situations.

Practice Anywhere

The Dead Zero Putting Disk can be used on any putting surface, in any location at any time.

Valuable Feedback

Get instant visual feedback while you practice putting.

Make More Putts

Designed to improve your confidence to make more putts of ten feet or less.
Dead Zero Putting Drill
Disk creator, Eric Schmitt presents a starter drill.
Testimonials
I understand the importance of putting and how it can affect not just your score, but also your mental state when hitting other shots. As I tried the Dead Zero Putting disk, I instantly recognized the potential impact that can be created by practicing with the disk. Every golfer should have one.
Eric, I just received my Dead Zero Putting Aid. Wow are they nice. I can't wait to get them on the practice green or on the living room floor tonight. Thank you very much.
I love the product and the service I received was impeccable. Thanks again and have a great week. Awesome product!
Eric, The Dead Zero Putting disk was a slam dunk for our tournament. We used it as a putting green contest for our charity golf tourney. We added some flags to it and put it on the putting green. We made them progressively hard putts, 1-for-1 stroke of final score, 2-for-2 strokes off and so on. Made the putting contest challenging and fun.